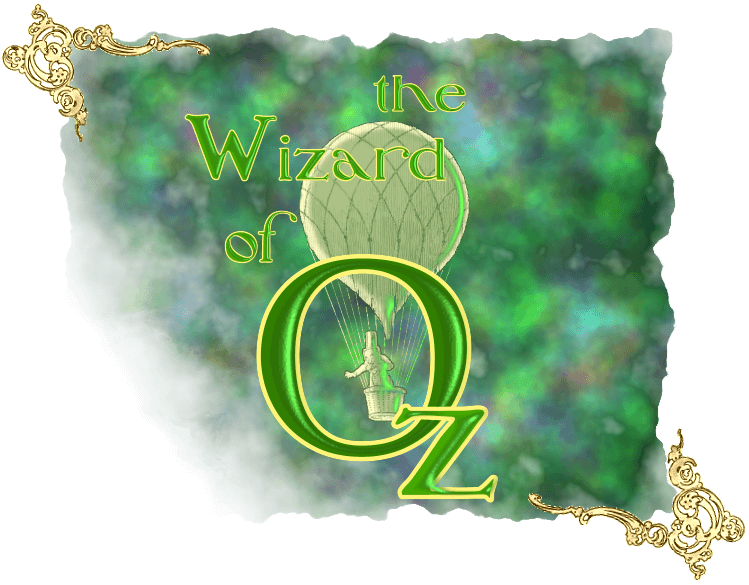 Order your tickets today!
(click on the order form below)
For a limited time, we are having ONLINE ticket sales as well. Ticket prices are $11 for individuals and $43 for Family Maximum. Online tickets include a processing fee. Details about ordering online can be found at: setonmusical.com/tickets/.
Click here for the fun promo created by Matt Moore!