Admissions
Train a child in the way he should go; even when he is old, he will not swerve from it. – Proverbs 22:6
Welcome!
Founded in 1975, the year of Mother Elizabeth Ann Seton's canonization, Seton School is a private, co-educational school serving students from grades 7 to 12.
Seton is dedicated to promoting the tradition of Catholic secondary education and stresses rigorous academics, high standards of conduct, close cooperation with parents, and offers a multitude of activities available to all students.
Thank you for your interest in our school. We invite you to learn more by visiting our campus. To receive more information or to schedule a visit, please call us at 703-368-3220.
Application Process and Important Dates
Applications for the 2022-23 academic year will be accepted from September 1, 2021, to January 3, 2021.
Applications for 2022-23 are now available. Seton is currently near maximum enrollment and we do not yet anticipate openings in grade 10 or 11, and only very limited openings in the high school for the 2022-23 school year. Particularly if you apply for grade 10 or 11, please do not be surprised if your child does not receive an admission offer since that grade is at full capacity. Thank you for understanding.
Application Procedure
To apply to Seton, please fill in the inquiry form found below. This will generate your request for an application. The Admissions Coordinator will send you (1) the application in the form of an online, fillable PDF, and (2) an admissions packet which includes the Director's cover letter, Seton's Admissions Requirements & Procedures, and a Records Release form. You must fill in all required fields or the application will not be submitted. Once the form is properly completed and submitted, you need to separately send in the non-refundable $125.00 fee (per child) to the office, directed to the attention of Mrs. Cooper at: 9314 Maple St., Manassas, VA 20110. The application will not be processed until the admission fee has been received. All supporting admissions documents, including required records and transcripts should be mailed to the Seton office.  Application packets may also be obtained from the Seton office upon request. Please notify the school in writing regarding any changes or updates to the application or your student's application status.
Admissions Application Request Form for 2022-2023
Seton School
Admissions Timeline 2021-22
SEPTEMBER
Wednesday, September 1, 2021 – Electronic applications will be available upon request at www.setonschool.net under the Admissions tab, and courtesy hard copies will be available at the main Seton office.
Monday, September 20, 2021 – 3 p.m. Deadline to apply for the September 25 Test
Saturday, September 25, 2021 – Admissions Test 9 a.m. – 12:00 p.m. Corpus Christi Building, Seton School
OCTOBER
Monday, October 18, 2021 – 3 p.m. Deadline to apply for the October 23 Test
Saturday, October 23, 2021 – Admissions Test 9 a.m. – 12:00 p.m. Corpus Christi Building, Seton School
NOVEMBER
Sunday, November 7, 2021 – In-Person Open House 2-4 p.m. Corpus Christi Building, Seton School
Monday, November 15, 2021 – 3 p.m. Deadline to apply for the November 20 Test
Saturday, November 20, 2021- Admissions Test 9 a.m. – 12:00 p.m. Corpus Christi Building, Seton School
JANUARY
Monday, January 3, 2022 – 3 p.m. Deadline to apply for the January 8 Test
Saturday, January 8, 2022 – Final Admissions Test 9 a.m. – 12:00 p.m. Corpus Christi Building, Seton School
FEBRUARY
Tuesday, February 1, 2022 – Deadline for submission of report cards and school records to the main office or [email protected]
MARCH
Friday, March 4, 2022 – Decisions are mailed.
Friday, March 18, 2022 – $250 non-refundable enrollment deposit is due to the Seton main office
APRIL/MAY – TBA – Deadline to apply for financial aid
JULY
Friday, July 1, 2022- All final grades and official transcripts are due to the main office and can also be sent to [email protected].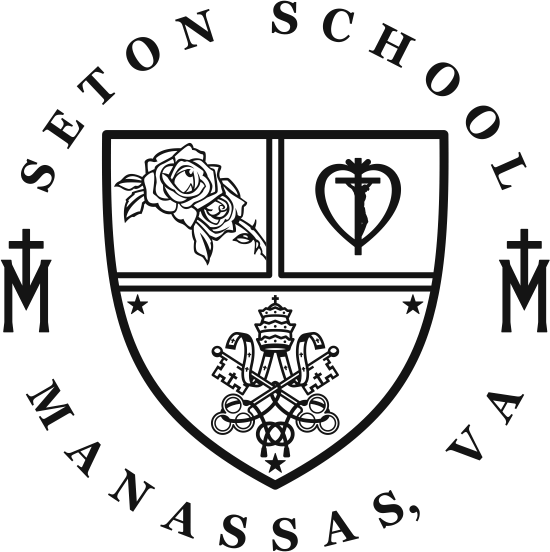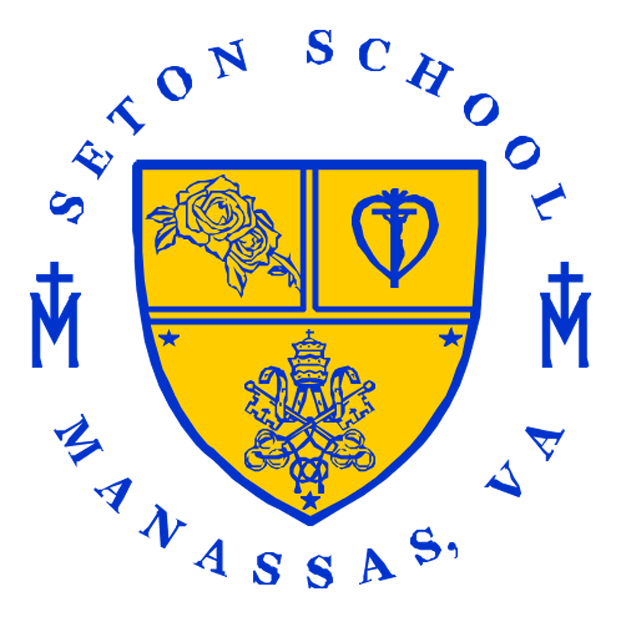 Visiting our Campus
Thank you for your interest in Seton School. We encourage applicants to visit the school and shadow a current student for a half or full school day. Visiting days and tours may be scheduled by appointment only through the office at: 703.368.3220. Please note that in-person events are subject to change due to emerging COVID-19 developments.
Open House
Families interested in Seton are strongly encouraged to attend our Open House for parents and prospective students. The Open House provides an excellent opportunity to learn about the philosophy and academic standards of Seton School. Following the formal presentation, visitors will meet our faculty, tour the school, talk with families of current students, and attend "mini-classes" in several subject areas. The Seton Open House will take place at the Corpus Christi Building across from Seton School. The Corpus Christi Building and Seton School will be available for tours.
Next Open House
Nov 7, 2021. In-Person. 2-4 p.m. Corpus Christi Building, Seton School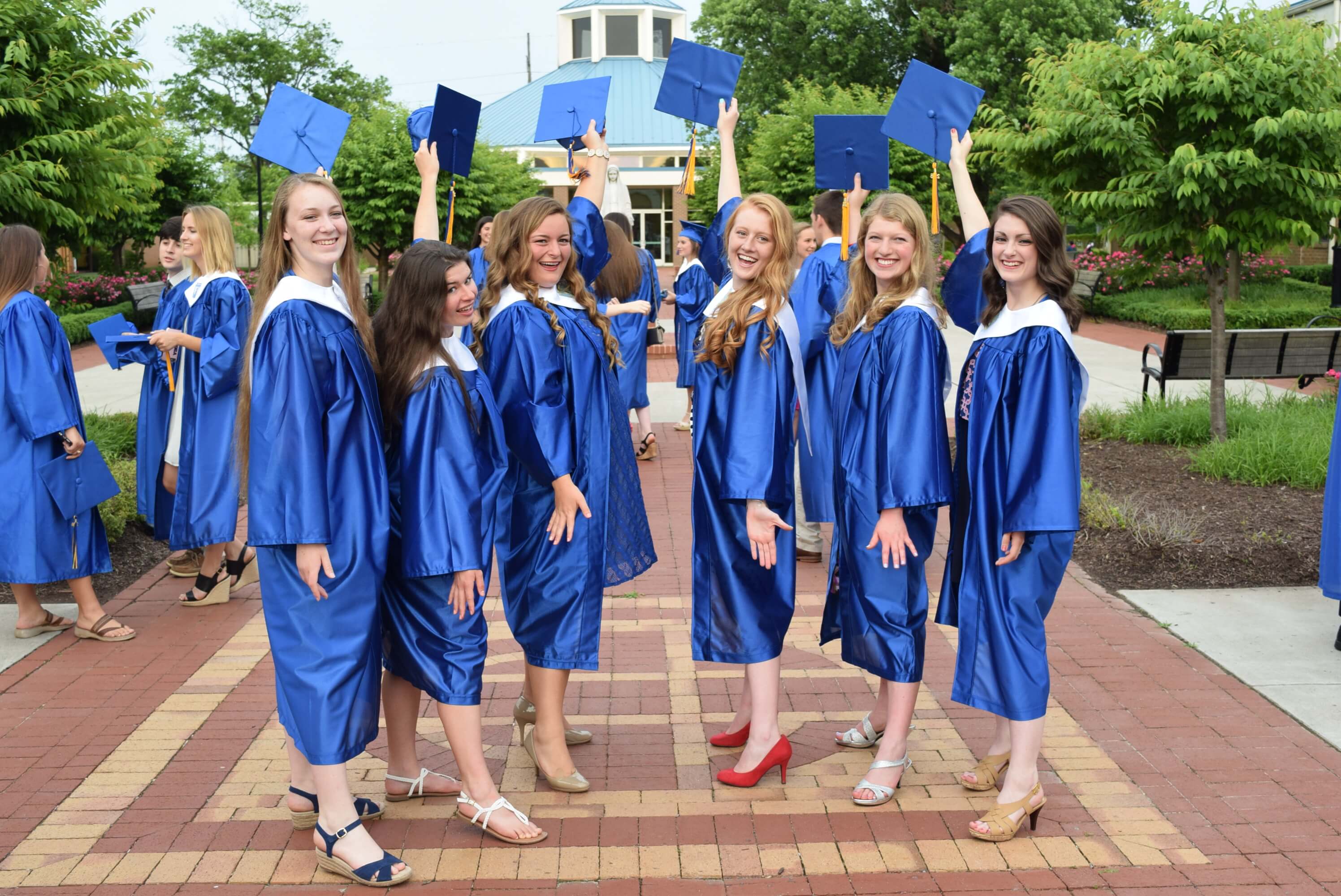 Financial Aid
For Financial Aid consideration, families of accepted students must complete a financial aid application and provide requested financial documentation to FACTS Grant & Aid Assessment. FACTS, an independent  third party, assesses a family's financial situation and recommends to Seton School the level of aid a family requires. The Seton administration exclusively makes final determination of all awarded aid. Seton's financial assistance comes through a work program. Families receiving reduced tuition must work in various capacities to contribute to the betterment of Seton School. If the assigned work is not completed, then tuition will be assessed. For additional information about FACTS, please refer to: https://factsmgt.com/parent-faqs/.
​Seton School does not discriminate in its admissions or in any of its programs on the basis of race, color, or national origin.