Admissions
Train a child in the way he should go; even when he is old, he will not swerve from it. – Proverbs 22:6
Welcome!
Founded in 1975, the year of Mother Elizabeth Ann Seton's canonization, Seton School is a private, co-educational school serving students from grades 7 to 12.
Seton is dedicated to promoting the tradition of Catholic secondary education and stresses rigorous academics, high standards of conduct, close cooperation with parents, and offers a multitude of activities available to all students.
Thank you for your interest in our school. We invite you to learn more by visiting our campus. To receive more information or to schedule a visit, please call us at 703-368-3220.
Application Process and Important Dates
Applications are no longer being accepted for the 2021-2022 school year. Applications for 2022-2023 will be available in early September 2021.
Report Card/Transcripts – Applicants for Grades 7-9 must submit a copy of their first semester or most recent report card. Applicants for Grades 10-12 must supply a complete high school transcript. Final acceptance is contingent upon receipt by July 1, 2021, of official transcripts from any school previously attended, including formal and informal home-schooling programs.
Notification – Letters of acceptance and non-acceptance will be mailed to all applicants in early March.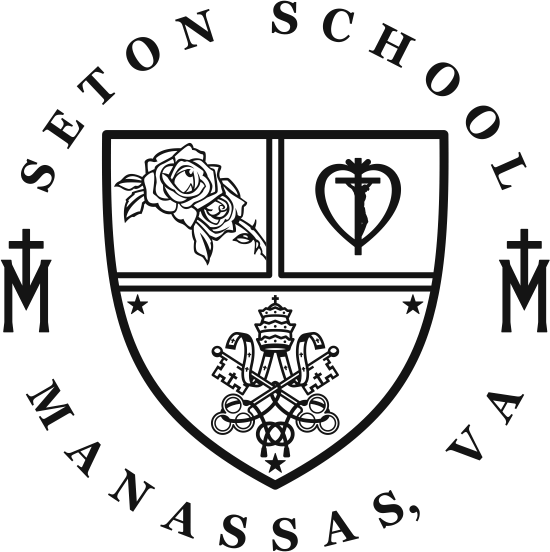 Starting with 2020-21, all tuition is paid using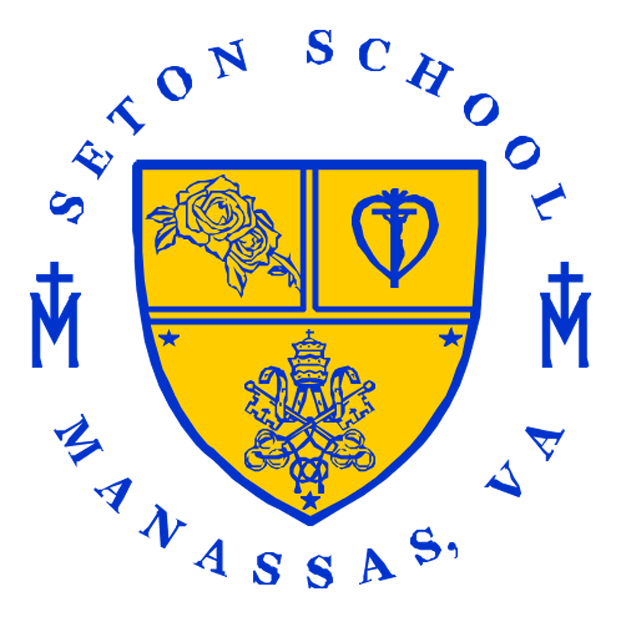 Visiting our Campus
Tours and School Visits
Applicants are encouraged to visit Seton and attend classes for a day or part of a day. School visits may be arranged by appointment only. We will arrange for your child to shadow one of our students for all or part of a school day. Please contact the school to arrange a tour or a visit at least one week prior to the day you hope to schedule the appointment.
Note: Due to COVID-19 classroom size restrictions, shadowing is not currently available. 
Open House
Families interested in Seton are strongly encouraged to attend our Open House for parents and prospective students. The Open House provides an excellent opportunity to learn about the philosophy and academic standards of Seton School. Following the formal presentation, visitors will meet our faculty, tour the school, talk with families of current students, and attend "mini-classes" in several subject areas. The Seton Open House will take place at the Corpus Christi Building across from Seton School. The Corpus Christi Building and Seton School will be available for tours. Note: Due to COVID-19, a virtual Open House may occur in addition to or in lieu of the scheduled in-person Open House. Plans will be finalized by late October. Registration may be required.
Next Open House 
Note: Due to COVID-19 restrictions, Seton will hold a Spring virtual Open House in lieu of an in-person event. Plans will be finalized by late February. Registration may be required. Please continue to check this site for updates.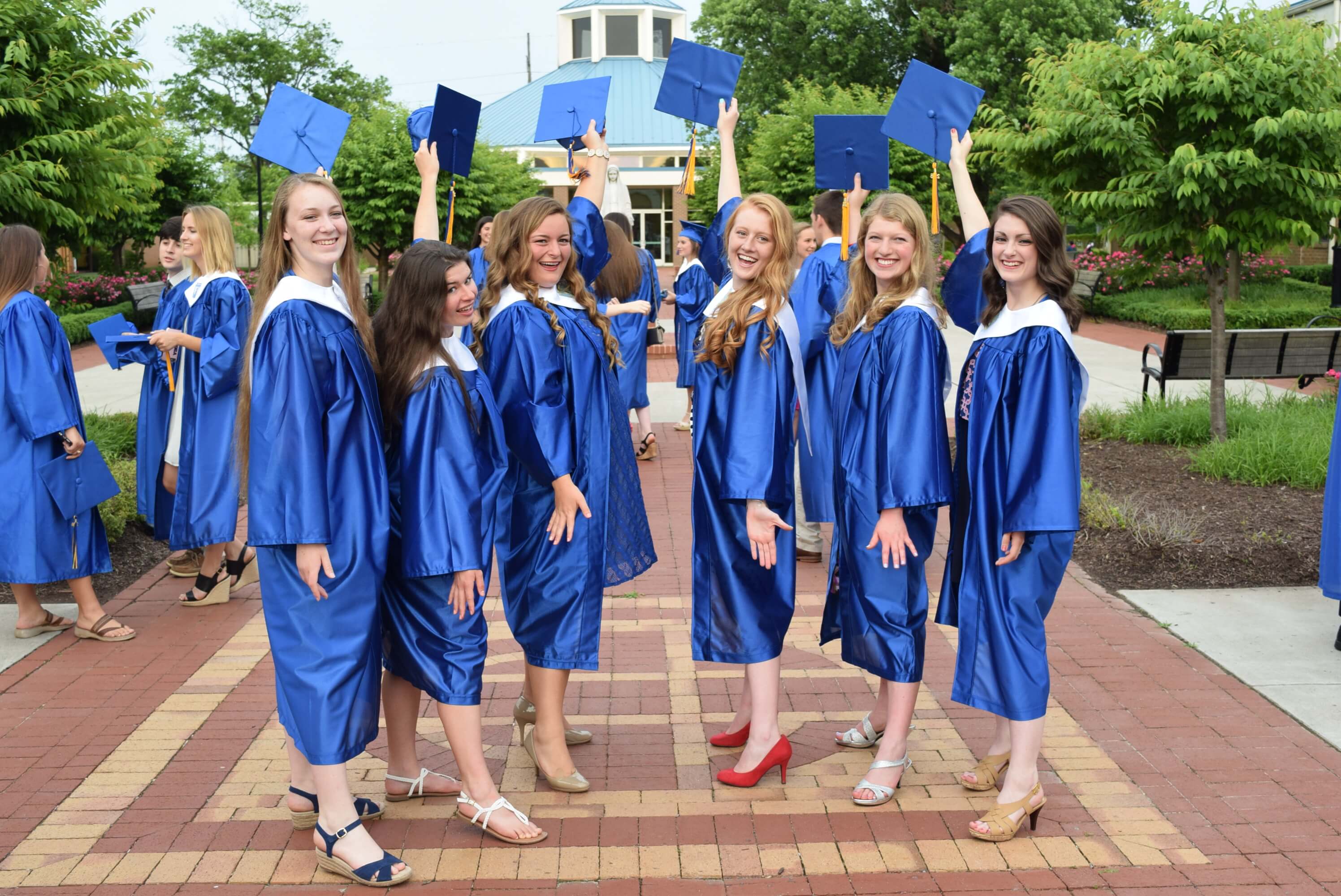 Financial Aid
For Financial Aid consideration, families of accepted students must complete a financial aid application and provide requested financial documentation to FACTS Grant & Aid Assessment. FACTS, an independent  third party, assesses a family's financial situation and recommends to Seton School the level of aid a family requires. The Seton administration exclusively makes final determination of all awarded aid. Seton's financial assistance comes through a work program. Families receiving reduced tuition must work in various capacities to contribute to the betterment of Seton School. If the assigned work is not completed, then tuition will be assessed. For additional information about FACTS, please refer to: https://factsmgt.com/parent-faqs/.
​Seton School does not discriminate in its admissions or in any of its programs on the basis of race, color, or national origin.