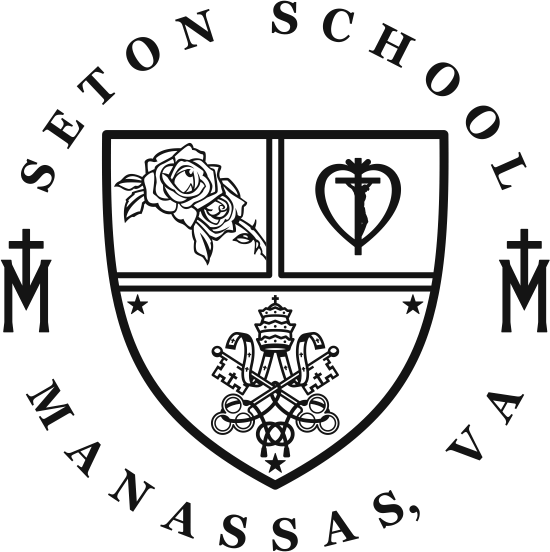 Seton School 2019-2020
Calendar of Events and Activities
View our LIVE Calendar of Events
The school calendar is presently managed using a live, Google-Docs file, found at the link below. Please click the button to gain access to the school calendar. Please note, the calendar is subject to change at any time without advance warning, so please be sure to check back often to confirm your event.
Some notes about the LIVE calendar:
BOOKMARK this live link so you can easily find it on your computer
This "live calendar" contains the first half of the year. All the latest additions and changes are updated to this calendar. Changes in

red are additions

; cancellations to the schedule are crossed out

. There will be another link for the second half of the year.
Due to changing schedules, sports practices and games will not be added to the following month until we are

midway

through the current month. Games for a sports season can be found on using the

setonsports.com

links one month before that season begins.
It is always best to call the office when you are unsure of a specific activity or date. The necessary telephone numbers are listed on the Contact page.
Wednesdays have different schedules: there is a Wednesday Holy Hour schedule, a Wednesday regular schedule, a Wednesday Assembly schedule (when the assembly is scheduled at 2 pm) and sometimes we use a Friday schedule on a Wednesday when the assembly is at 11:20. We will list those schedules on the calendar

(there is an abbreviation key!)

, but it is best to call the office since priest's and/or speaker's schedules can change at the last minute.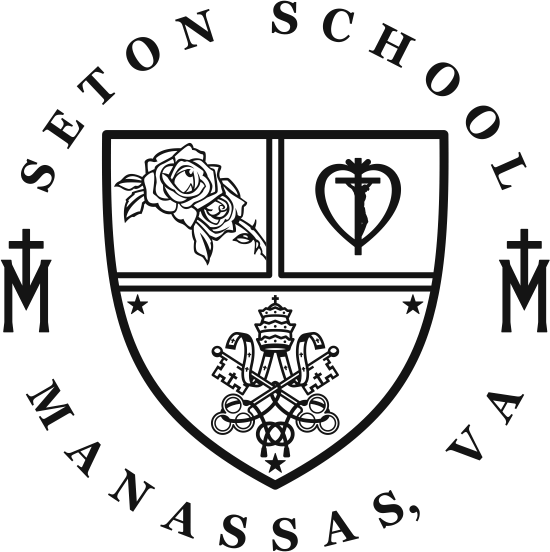 Find out about our Clubs and Activities!