The Sentinel – January 25, 2018
January is Re-Registration Month!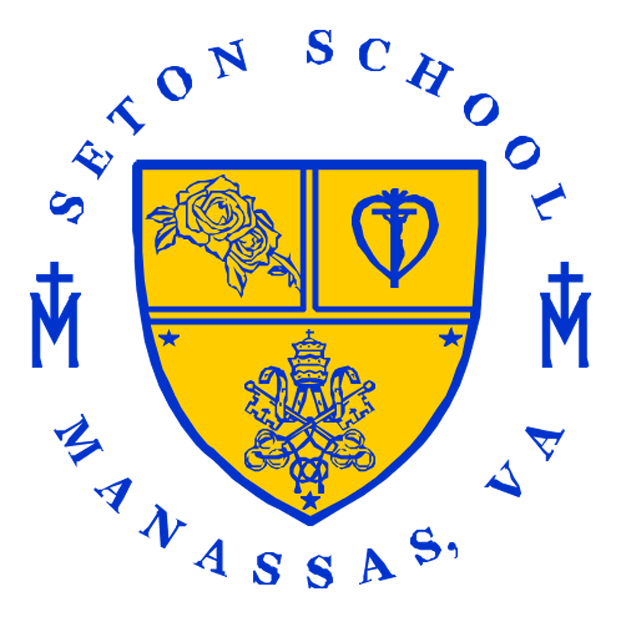 If your child(ren) intend(s) to return to Seton next year, please complete this form and return it to school no later than January 31, 2018 to avoid the late re-registration penalty. Students will not be allowed to register for academic courses for the 2018/2019 school year until the re-registration form has been received by the office. Students turning in late re-registration forms will register last for next year's courses regardless of seniority.
Seton Spirit Ad Campaign Forms and Information
Ad Campaign Contract Form
Proportional Ad Templates