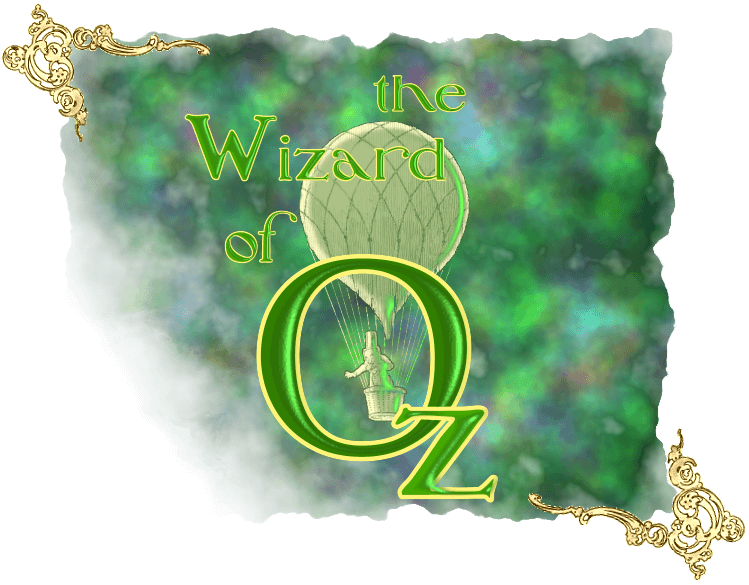 A Message from the Director (Mrs. Maryan Vander Woude):
Thank you to the many parents who have chaperoned, brought coffee, made props, made and coordinated costumes, and have assisted in our rehearsals. This is a huge production and we appreciate the team effort!! There are so many VERY talented people who give their time to us, and as a Director, I really enjoy watching you in action. 
We are reaching the one month countdown and only have 12 rehearsal days left. Please make a concerted effort to be at practice. Missing pieces make it hard to get a sense of the whole. We are reaching the point where more people will be expected at practice, so please bring a book or homework to practice for times when you are not needed. Again, please use our conflict form ASAP if you are going to be missing, tardy or leaving early.
I have been very impressed with the student choruses and leads. They pay attention and come very prepared to practice. Looking over the music or listening to our app before practices really help our practices be productive!
One More Announcement for play practice:  No gum at play practice!!  Thank you for your cooperation:)
COSTUMES:
PLEASE check the costume website!!!  There are many students who have not yet ordered their costumes!  Due to availability and shipping delays, it isimperative that you order them ASAP.
**If you did not get your costume checked on Saturday 2/23, bring ALL of your costume pieces to your next practice (before or after) to get checked off, even if you don't have everything yet.**
Ozettes: You need black opaque tights, NOT white
Poppies: You do not need a belt for your costume.  Amazon offers free returns for that item.  Sorry for the miscommunication.
Singing Trees (in tree costume): You do not need gloves; we were able to modify the gloves that came with the costume to make them work.
Ghosts and Singing Tree Props: We will be ordering the gloves in a bulk order. Do not purchase individually.
Jitterbugs (all): We have identified the black vest. Please order here:   https://www.amazon.com/dp/B071LPJVPD/ref=cm_sw_r_sms_c_api_i_WNwCCbH6P1KNQ
SCHEDULE:
Wednesday February 27 (COSTUME CHECKS for those not finished on Saturday!!)
3:30 – 4:30 Blocking: Munchkins – Classroom with Mrs. MVW
3:30 – 4:30 Choreography: Jitterbug Dancers, Little Jitters, 4 Principals, and Jitterbug Trees with Mrs. Dixon
4:30 – 5:30 Choreography: Snowflakes with Mrs. Dixon
5:30 – 6:30 Choreography: Guard, Guardette and 4 Principals with Mrs. Dixon
7:00 Blocking: Tinman, Singing trees, Dorothy and Scarecrow with Mrs. VW
7:30 – 8:00 Guard and Guardette with Mr. Haggerty
7:00- 8:00 Singing: Girls Chorus with Mr. Arnold
8:00- 9:00 Singing/Blocking: 4 Principals, If I were King of the Forest and other scenes. Mrs. VW (Mr. Arnold first)
8:00 – 9:00 Blocking: Winkies, Nikko Wicked Witch with Mr. Haggerty
Saturday, March 2nd
9:00 – 11:00 Choreography: Munchkins and Dorothy and Glinda with Mrs. VW
10:00 -11:00 Choreography Girls Chorus, Snowflakes, Wicked witch join Munchkins ( we will do this on Wednesday the 9th)
10:00 – 11:00 Blocking/Line running: Kansas scenes (not Professor) with Mr. Haggerty (Dorothy will be in and out)
11- 11:45 Choreography: Snowflakes  with Poppies and Principals
11:45 – 12:45  Choreography: Jitterbug (Dancers, Ghosts, Trees and Little Jitters)
12:45 – 1:15 Choreography: Cleaners, Sweepers and Ozettes
1:00 – 2:00 Choreography: Emerald City (ALL)
2:00 – 3:00 Choreography: Tinman, Dorothy, Scarecrow Trees (classroom) with Mrs. VW
Wednesday, March 6th
3:30 – 4:30 Munchkins, Snowflakes, Wicked Witch, Dorothy, Glinda
4:30 – 7 (MRS. DIXON will determine this after 2/27 practice) Jitterbug, Emerald City stay ON CALL.
7:00 – 8:00 Girls Chorus
7:00 – 8:00 Tinman, Trees, Dorothy and Scarecrow
8:00 – 9:00 Blocking Wicked Witch, Winkies, 4 Principals with Mr. Haggerty and Mrs. VW
Remember March 9th practice starts at 1:00 pm and ends at 6:00 pm! Expect to all be needed at some point.