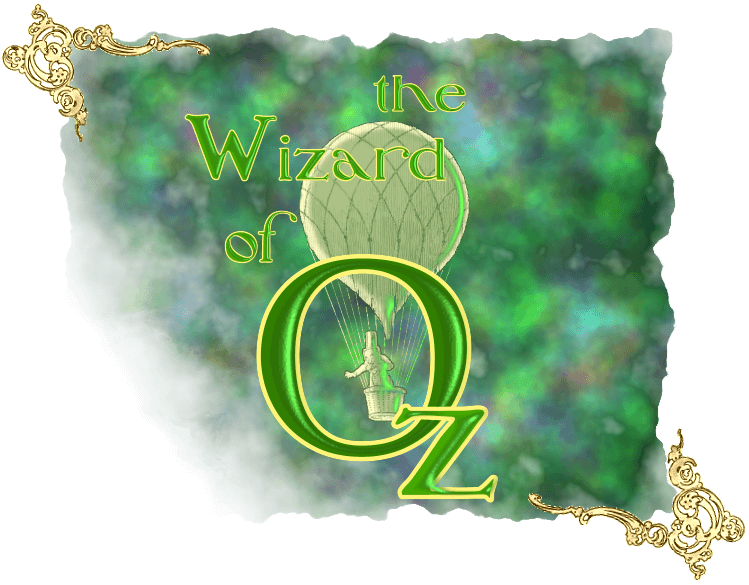 Below is the schedule for this Wednesday 2/20.  Please note that a storm is forecast for Wednesday; if we have to cancel Wednesday's practice, that call will be made on Wednesday, so just watch your emails.
Saturday's rehearsal times are not yet finalized, but anyone in Jitterbug, a Munchkin, and Oz scenes can count on being needed sometime Saturday.
COSTUMES
The first costume check is this Wednesday 2/20, (assuming we have practice that night).  There is detailed information about costumes on the website:
Also, just a reminder:
Many of the costumes are group costumes where the students all need the same clothing item(s).  If your group has a link to buy a costume piece, please order as soon as possible to insure availability and to allow for shipping times.
Many costumes ask for black pants of some type. Black leggings and jeans are not acceptable.
All items must fall within the Seton dress code.
If you have any questions, please contact Jill Cook at 

[email protected]

 or Christi Brox at 

[email protected]

.
CHAPERONE NEEDS
Reminder: each family must chaperone during a performance  in order to fulfill their chaperone requirement; please see the chaperone page on the website (link below) to see available times and sign up.  Thank you to those who have already signed up.
There are also many chaperone needs during tech week and on Saturdays.  These can be a great way to help out and to get to know your children's friends.  All hours chaperoning can be used for PRO Points.  However, slots during tech week or at other times do not fulfill the chaperone requirement; each family must still sign up for a slot during a performance.
BIOS:
All cast, crew, and production staff:

Bios are due 2/23
Please click on this link, fill out, and submit your bio:
SCHEDULE:
Wednesday 2/20:
3:30-4:30 Munchkins, Dorothy and Glinda in Faustina with Mrs VW

 

3:30-4 Oz Sweepers (no Lucy or Bianca) in St. Joseph with Mrs. Dixon

 

4-4:30 Sarah and Paulina  Jitterbug in St. Joseph with Mrs. Dixon in Faustina




 

 

4:30-5:30 Jitterbug dancers

 

 

5:30-6:30 Emerald City Pedestrians, Autograph fans, Crossing guard

 

6-6:30 add Elegant Couples, Miss EC, Guardette, Photographer

 

7:00-8:00  Girls Chorus with Mr. Arnold and Mrs. Catabui

7:00-8:00 Blocking:  Tinman, Singing trees, Dorothy and Scarecrow with Mrs. VW

 

8:00- 9:00 Blocking: 4 Principals, If I were King of the Forest and other scenes. Mrs. VW



Saturday 2/23 
Final schedule TBD
Anyone in Jitterbug, Munchkins, and Oz scenes can count on being on the schedule sometime Saturday.