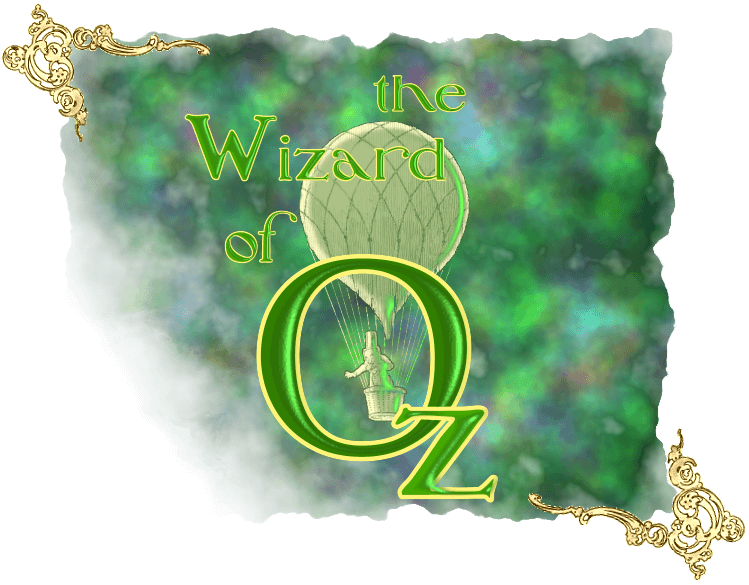 CHAPERONE NEEDS:
Chaperones are needed for this Wednesday's practice.  We need one chaperone from 4:30- 6:00 pm and one from 6:00- 7:30 pm.  If you can help out, please email Mrs. Anne Dealey at 
anne@dealey.com
.
Please note: Every family needs to sign up to chaperone during a performance in order to fulfill their chaperone requirement.  All other chaperoning opportunities can still be used to earn PRO Points but do not take the place of chaperoning during tech week/performances.
The chaperone sign-up is now available on the website under Parent Information; you can also use the link below.  Please sign up for at least one slot during tech week or a performance.  There are also a number of other opportunities to chaperone on Saturdays.
COSTUMES:
The costume page of the website has been updated with detailed information on costume requirements; please take a look at that page as soon as possible.
Many of the costumes are group costumes where the students all need the same clothing item(s).  If your group has a link to buy a costume piece, please order as soon as possible to insure availability and to allow for shipping times.
Many costumes ask for black pants of some type. Black leggings and jeans are not acceptable.
All items must fall within the Seton dress code.
If you have any questions, please contact Jill Cook at tjteam93@aol.com or Christi Brox at christi_brox@yahoo.com.
The first costume check is February 20th.
BIOS:
All cast, crew, and production staff:
Please click on this link, fill out, and submit your bio:
PROP Party this Saturday:
There will be a
 "Prop Party" 
on Saturday, February 16 from 9 am- 1 pm in Corpus Christi.  We will be painting signs, making trees, spears, ghosts, snow and much more.  Anyone is welcome.  Please contact Mrs. Zadnik at 
zadniks@verizon.net
 if you are interested.  Bring your own paintbrush and large scissors if you have them and come dressed to paint!
SCHEDULE:
Wednesday, February 13th
3:30 – 4:30 Blocking: Ding, Dong, Witch is Dead: Munchkins, Dorothy, Glinda – Faustina (Mrs. VW)
4:30 – 5:00 Choreography: TAP DANCERS/SWEEPERS
5:00 – 6:00 Choreography: Jitterbug Dancers, 4 Principals, Little Jitters
6:00 – 7:00 Choreography: Principals, Beauticians, Polishers, Manicurists, Ozettes,  Juliette, and CHAIRS
7:00 – 8:00 Singing: Only Had a Heart – Tinman, Singing MALE Tree Chorus,(Dorothy, Scarecrow will come late) (Joseph) – Mr. Arnold/Mrs. Catabui
7:00 – 7:30 Blocking: (Dorothy and Scarecrow) – Faustina
8:00 – 9:00 Girls Chorus – Mr. Arnold/Mrs. Catabui – Joseph
8:00 – 8:45 Blocking: Act II Scene 11 –  4 Principals & Wizard – (Room TBA) – Mrs. MVW
8:00 – 9:00 Blocking Act II scene 5 and 9: Winkie General, Winkies, Witch, Nikko –  Mr. Haggerty – Faustina
Saturday, February 16th
9:00 – 10:45 Blocking: Munchkin (Dorothy, Munchkins) – Faustina – Mrs. MVW
9:30 – 10:45 Singing: Girls Chorus – Mr. Arnold/Mrs. Catabui (Joseph)
11:00 – 12:30 Choreography: Jitterbug Dancers – Fautina – Mrs. Dixon
11:30 – 12:30 Choreography: 4 Principals join Jitterbug – Faustina
12:00  – 12:30 Choreography: Little Jitters join the Jitterbug dancers – Faustina – Mrs. Dixon
12:30 – 1:00  Choreography: Oz Cleaners and Tap/Sweepers – Faustina – Mrs. Dixon
1:00 – 2:00 Choreography: ENTIRE Emerald City Chorus and Principals (Guards, Cleaners, Sweepers, Pedestrians, Miss EC, Fans, Photographer, Elegant Couple, Ozettes, Beauticians, Polishers, and Manicurists) – Faustina – Mrs. Dixon
Monday, February 18th
1:00 – 2:30 Blocking: Ding, Dong, Witch is Dead – Munchkins, Dorothy, Glinda – MVW
2:30 – 3:30 Blocking: Tinman, Singing Trees, Dorothy, Scarecrow – MVW
3:30 – 5:00 Blocking: 4 Principals: If I Were King of the Forest and other scenes – MVW
Wednesday, February 20th
TBA =– waiting to see what happens to weather and days off… and if any are removed!!