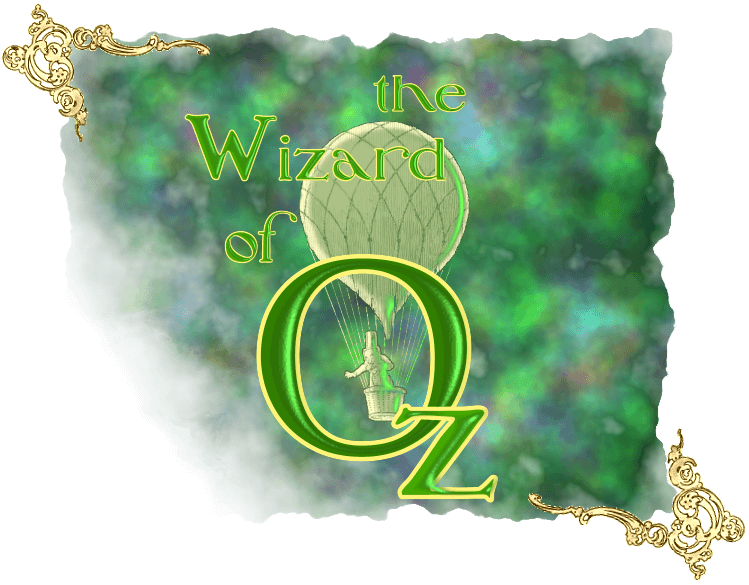 Many VOLUNTEERS NEEDED this Saturday- please consider helping out!
The costumes are particularly detailed and involved for this show.  We need as many volunteers as possible to come anytime on Saturday 9-4 to help with some of the many little details.  No sewing experience necessary,  just a willingness to jump in and help finish off the large number of to-do lists!  Thank you so much!
PRAYERS, please 🙂
We would really appreciate your prayers as we head into the last 2 weeks of preparations for opening night. Please offer a few extra prayers over the next two weeks for all involved for a successful and peaceful conclusion to the show. Thank you!!
MAKEUP and HAIR for the show:
Please see the attachment for all the details on makeup and hair for the show.  Please note: students will need to buy their own makeup.
Here is the schedule of costumes, hair, and makeup during tech week:
Saturday, March 30th    Start of Tech Week:   Costumes only for all
Monday, April 1st   Only cast in Act 1 need Hair, Costumes, and Makeup
Tuesday, April 2nd   Only cast in Act 2 need Hair, Costumes, and Makeup
Wednesday, April 3rd   Costumes only
Thursday, April 4th    FULL DRESS REHEARSAL ENTIRE CAST
God bless, and thank you for all your help and your prayers!