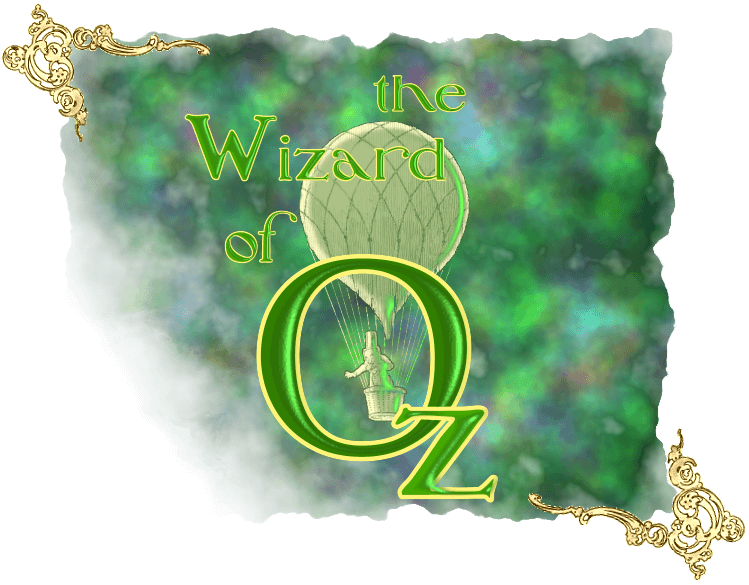 Below is the rehearsal schedule for this week and next week. Just a reminder, the complete schedule to date is also on the website, www.setonmusical.com, along with a wealth of other information.
CONFLICTS– including need to leave early or arrive late
This year conflicts are submitted through the website. The online form to submit conflicts can be accessed by going to the drop-down menu under "Cast Information" on the home page or by clicking on the big black button, also on the home page (scroll down a bit), marked "CONFLICTS". Here is the link as well: https://setonmusical.com/conflicts-missing-practice/
If you have more than one date, you will need to enter each date separately, and you may need to refresh the page or close it and re-open it before you add the next date.
Please let us know as soon as you know that you will need to miss any play practice or will need to leave early or arrive late. Mrs. Vander Woude does her best to schedule around the conflicts, and the more notice she has, the better!
Obviously in case of illness, you may not know ahead of time. You will still fill out the online form for conflicts, even if it is the same day.
SCHEDULE for this week and next:
Wednesday, January 23rd
3:30 pm – 4:30 pm Ozettes (Faustina)
3:45 pm – 4:30 pm Tinman Song (Tinman, Dorothy, Scarecrow, Trees (guys only) TBA room – Mrs. VW (Note time change)
4:30 pm – 5:30 pm Elegant Couples (Faustina)
5:30 pm – 6:30 pm Jitterbug (Male and Female Dancers Only)
5:30 pm – 6:30 pm Act 1 Scene 11 Tinman, Dorothy, Scarecrow, and WIcked Witch (Joseph) – Mrs. VW
7:00 pm – 8:00 pm Act I Scene 12 (Dorothy, Scarecrow, Tinman, Lion (Joseph) – Mrs. VW
7:00 pm – 8:00 pm Girls Chorus (Faustina)
8:00 pm – 9:00 pm Act I Scene 13 Poppies
Saturday, January 26
9 – 11am Munchkins, Dorothy, Glinda (Faustina) – Mrs. VW and Mr. Arnold
10 – 11am Girls Chorus (Joseph) – Mr. Arnold
11am – 12:30pm Jitterbug Male and Female Dancers only (Faustina)
11 – 11:30am Young Jitters (Faustina)
11:30am – 12:30pm Dorothy and Scarecrow (Arnold in Joseph)
12:30 – 2pm Four Principals TBA (Mrs. MVW)
12:30 – 2pm Oz Elegant Couples (Faustina)
12:30- 1pm Ozettes
1:00 – 2pm OZ Guard and Guardette (Faustina)
1:30 – 2pm Miss Emerald City (Faustina)
Wednesday, January 30
2:00- 3:30 pm Munchkins (Dorothy, Glinda, and Munchkins)
3:30 – 5pm Jitterbug (just dancers) (Faustina)
5 – 5:30pm Oz: Tap/Sweepers (need brooms) (Faustina)
5:30 – 6:30pm Oz Couples, Guard/-ette, Miss EC, Crossing Guard, Autograph seekers & Photographers
6:30 – 7:15pm All OZ Singing Faustina (Mr. Arnold)
7:15 – 9:00 pm Kansas Scenes Act I Sc. 1 – 5 and Act II Sc. 14 (we will do Act I sc. 4 and sc. 2 last in order of practice, so Dorothy finishes last with Over the Rainbow) (Faustina) Mrs. VW
Saturday, February 2nd
9 – 9:45 Munchkins Singing (Faustina) – Mr. Arnold
9:45 – 10:45 Munchkins Blocking, Dorothy, Glinda, Wicked Witch (Faustina)
11 – 12 pm Oz Singing – (Faustina) Mr. Arnold
12 – 1 pm Four Principals TBA – Mrs. VW
1 – 2pm Dorothy and Scarecrow – Mrs. VW